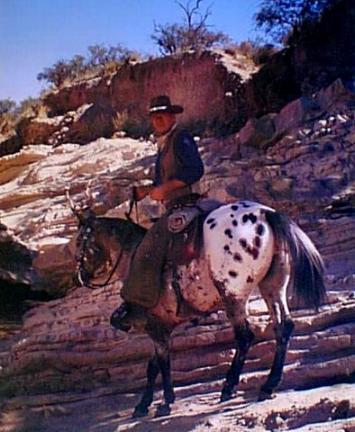 "Well, pilgrim, if you don't recognize this movie star, ya might as well get back to your Pokémon card collection."

To make this one a little bit interesting, after naming the movie star, what is the name of the horse and where was the photo taken?


Click here for the answers.