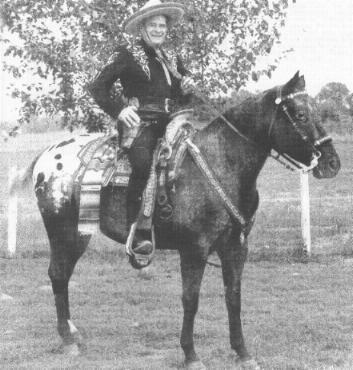 (photo courtesy of Appaloosa Journal)
(Thanks to Joe and Marilyn Yeomans for finding the photo)





Take a moment and identify this actor. What was the name of the series he appeared in? What was the actor's name?

How about the horse? You know you are an Appaloosa wiz if you can identify the horse.


Click here for the answers.